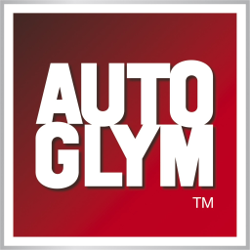 At Autoglym we understand the desire for that perfect finish on a vehicle. We have developed a range of specialist products and services that offer outstanding results – Our products produce the best finish every time.
The Autoglym brand is known across the world and is synonymous with quality and reliability. Our comprehensive training is renowned across the world and is available to all of our partners. We also offer full technical back up and support.
We are also proud to be able to say that all of our professional products are; biodegradable, free from NTA and free from Phosphorous and Phosphates.
Car size classification
Please see below for the method we use to classify a vehicle by size; please note that this is different for a car and a van. Sizes are based on the most recent model of the car you drive. If you are not happy with your vehicle size classification, please speak to an operator on site or please call the Waves head office.
Prices for each size are set by site - for pricing information please search for your closest site here.
Car = length x height x width
Small

below 9.7m3

Medium

9.7m3 to 11.3m3

Large

11.4m3 to 13.7m3

Extra Large

above 13.7m3
Van = length measurement
Small

up to 480cm

Medium/Large

over 480cm