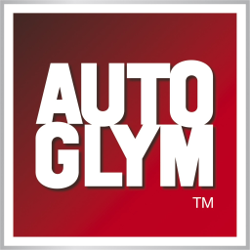 At Autoglym we understand the desire for that perfect finish on a vehicle. We have developed a range of specialist products and services that offer outstanding results – Our products produce the best finish every time.
The Autoglym brand is known across the world and is synonymous with quality and reliability. Our comprehensive training is renowned across the world and is available to all of our partners. We also offer full technical back up and support.
We are also proud to be able to say that all of our professional products are; biodegradable, free from NTA and free from Phosphorous and Phosphates.